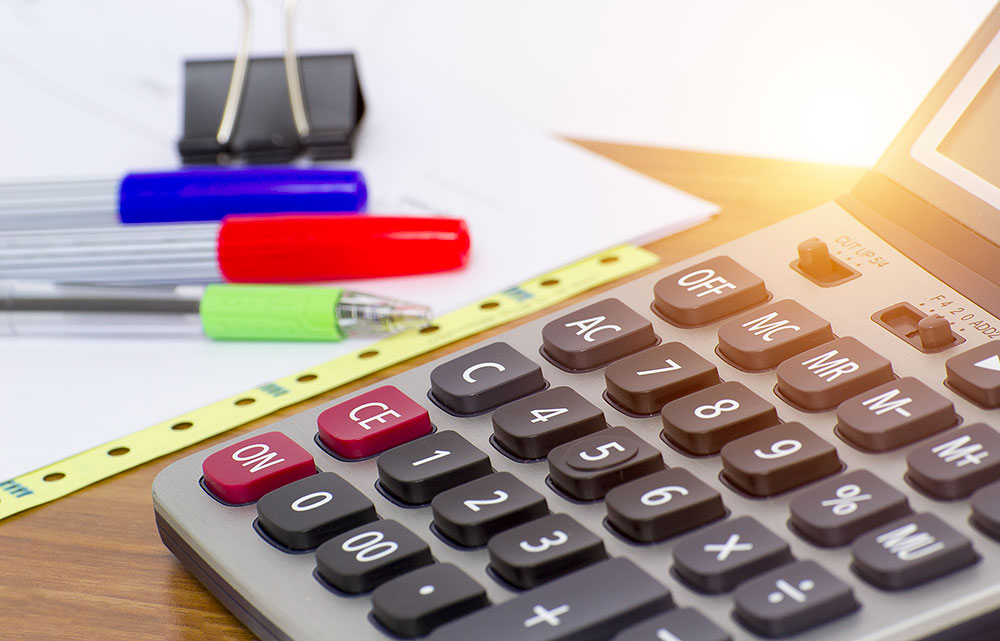 General information
The Board of Directors may decide to set up any committee or commission, whose composition and rules of operation will be determined by the Board.
Upon proposal by the Executive Bureau (following an opinion given by the President of the committee or commission in question), the Board of Directors will appoint the members of the committees and commissions.
The following committees are formed : the Accounting and Finance Committee, which meets at least 3 times a year.
For more information see article 16 of GAREAT'S Statutes
Secretary General
Alda DOS REIS
GAREAT
Management Controller
Frank PECHEUX
GENERALI
Accounting and Finance Manager
Thibaut CHAUVIN

Emmanuel MAILLARD

GPSA

GPSA