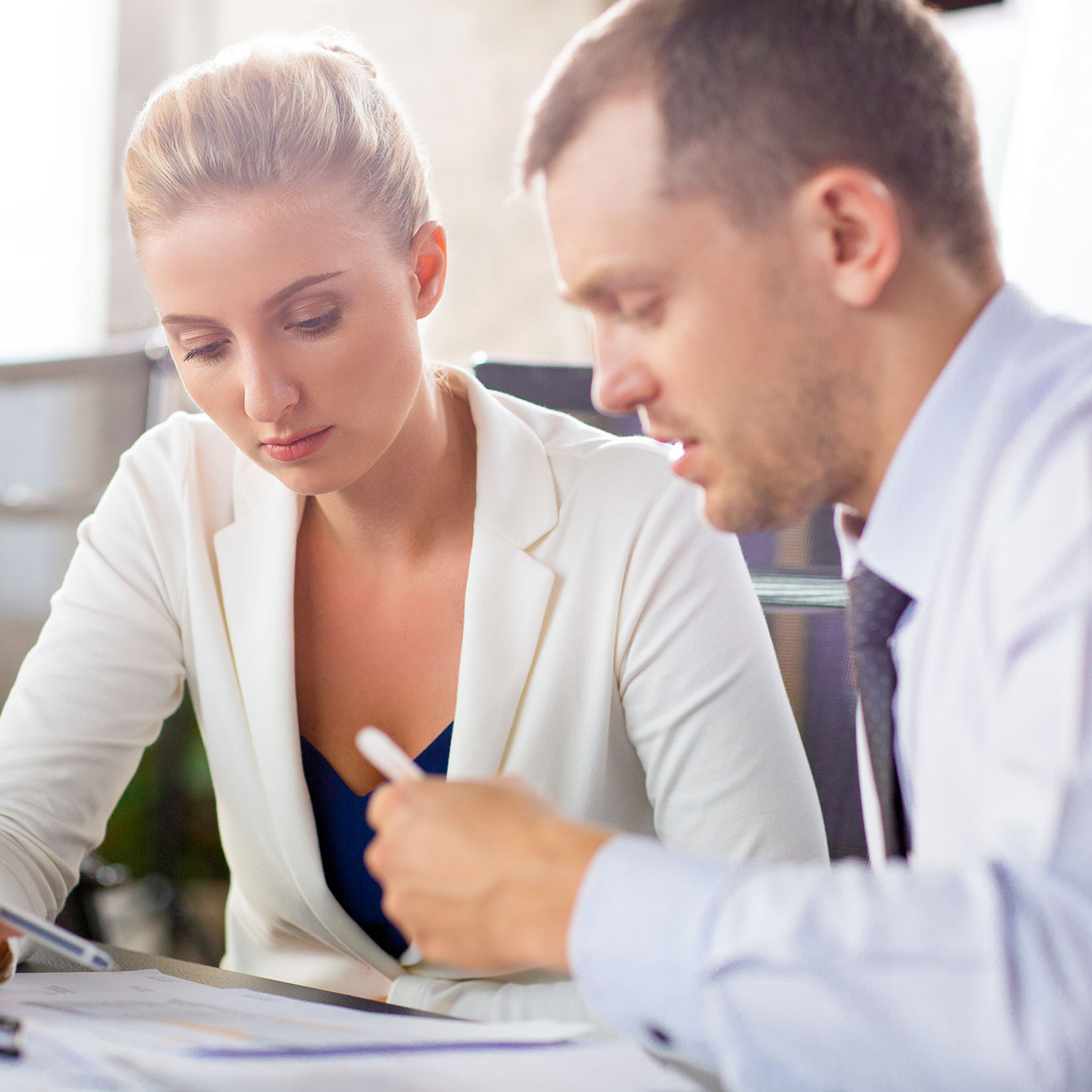 General information
The Board of Directors may decide to set up any committee or commission, whose composition and rules of operation will be determined by the Board.
Upon proposal by the Executive Bureau (following an opinion given by the President of the committee or commission in question), the Board of Directors will appoint the members of the committees and commissions.
Notwithstanding the foregoing paragraph, members of the Reinsurance Committee will be appointed directly by the Board of Directors.
The following committees are formed : the Reinsurance Committee, which meets as often as is required by the Grouping's interests.
For more information see article 16 of GAREAT'S Statutes
President
Jean-Louis CHARLUTEAU
GENERALI
Members
Bernard BAILLEUL
ALLIANZ
Frédéric COPPIN
AXA FRANCE IARD
Emmanuel DUBREUIL
COVEA
Pierre LACOSTE
Christophe VALERO
GROUPAMA

MACIF

Marielle DIGOUDE-LEFEUVRE

Emmanuelle SERRE

MATMUT

PACIFICA

Secretary General
Alda DOS REIS
GAREAT
Guests
Nicolas BOUDIAS
APREF
Stéphane SPALACCI
GAREAT