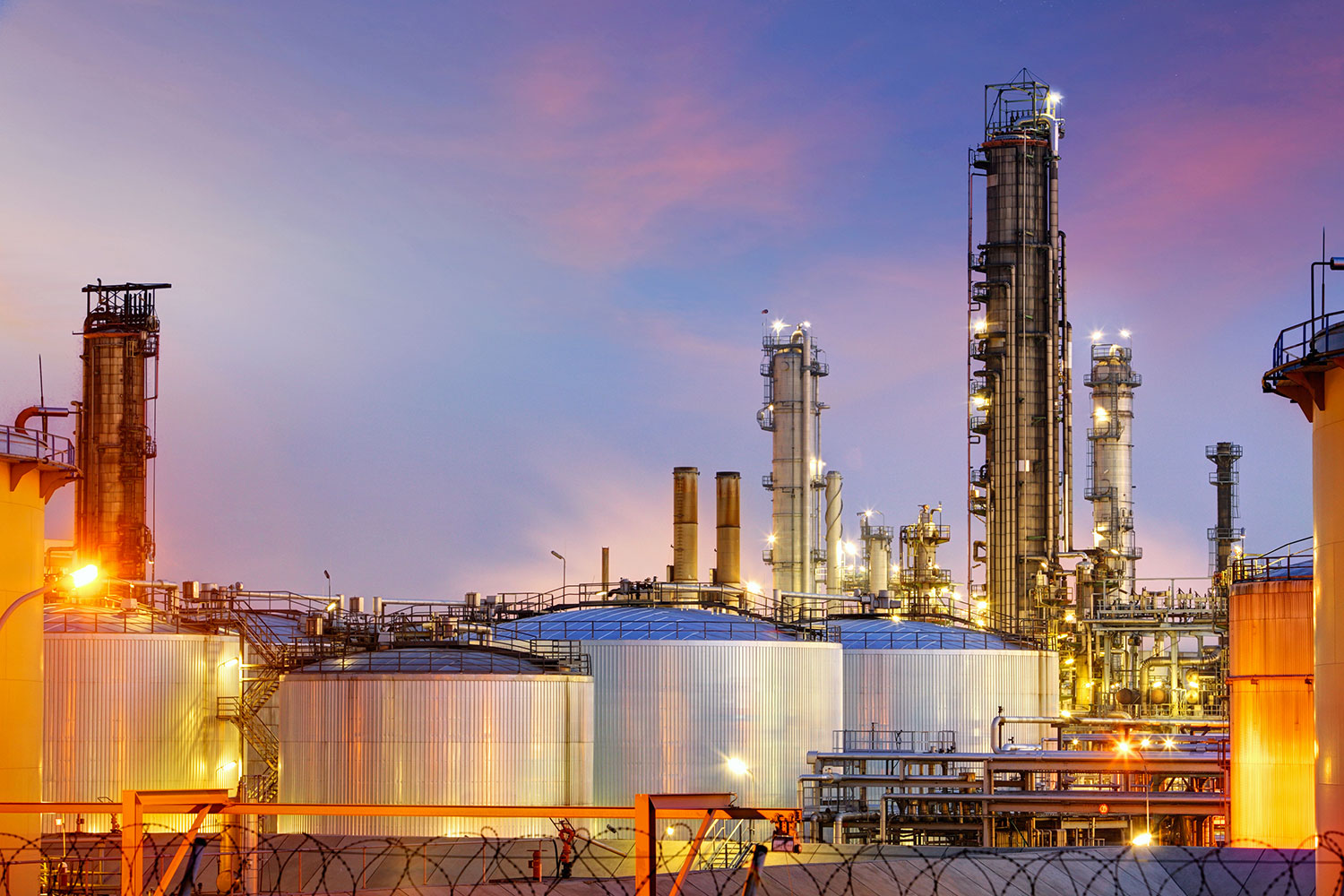 General information
The Board of Directors may decide to set up any committee or commission, whose composition and rules of operation will be determined by the Board.
Upon proposal by the Executive Bureau (following an opinion given by the President of the committee or commission in question), the Board of Directors will appoint the members of the committees and commissions.
The following committees are formed : the Large Risks Technical Committee, which meets as often as is required by the Grouping's interests.
for more informations see article 16 of GAREAT'S Statutes
President
Philippe GAILLARD
AXA France IARD
Members
Nicolas BOUDIAS
Marc FONTANET
Jean-Baptiste REGNIER
Jan DEPRINS
Philippe LAROCHE
Laurent HOQUET
Daniel BENLOLO
Frédéric JACQUIN
Jean-Marie VINCENT
Olivier MONMOTON
Philippe KLEIN
Guy-Antoine de La ROCHEFOUCAULD
Marielle DIGOUDE-LEFEUVRE
Stéphanie LE MAGOUROU
Christophe MAUREL
Katrina KNEZEVIC
Yves DOMMERGUES
Corinne GUICHARD
David MARCIANO
Jean-Philippe ROY
François BIRAUD
Denis STASINSKI
Eric DUPLANTIER
APREF
CHUBB
AGCS
AIG EUROPE SA – FRANCE
ALLIANZ FRANCE IARD
ABEILLES IARD ET SANTE
CCR
FM INSURANCE
GROUPAMA
HANNOVER RE PARIS
HDI GLOBAL SE
LLOYD'S
MATMUT/IME
MSIG INSURANCE EUROPE AG
MMA-COVEA
MUNICH RE
SCOR SE
SMACL
SWISS RE
TOKIO MARINE
AXA XL/XL INSURANCE SE
ZURICH INSURANCE PLC
EVEREST INSURANCE IRELAND
GAREAT
Alda DOS REIS
Stéphane SPALACCI
GAREAT
GAREAT
Guests
Bertille LENA
Jean-Paul THOMAS
Jean VIDAL
ASSURATOME
FRANCE ASSUREURS
CABINET MAZARS
The members mentioned above can appoint a substitute to represent them in case of unavailability